WEPCO News & Promotions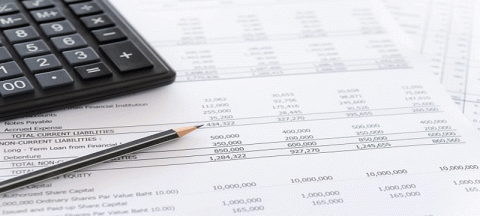 May 29, 2023
eStatements now available on your mobile device! Sign up for eStatements today!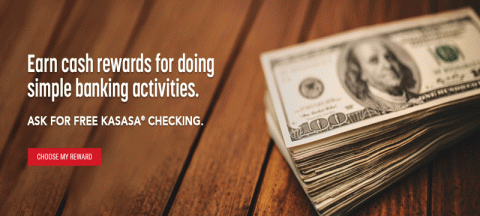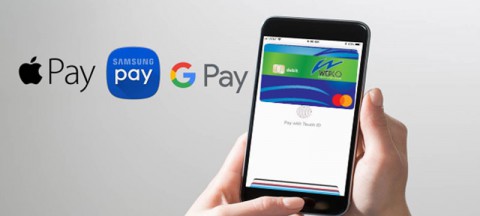 WEPCO Membership
Let WEPCO Federal Credit Union become your financial institution of choice.
Banking & Investing
Secure your financial future with any of our checking & savings account options and investment products.
Lending
A variety of loan products to suit your financial needs along with value-added loan options.