WEPCO News & Promotions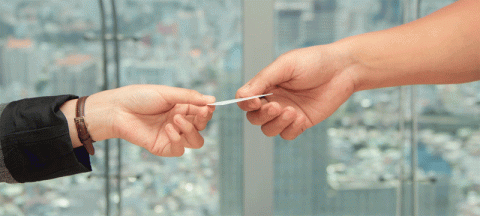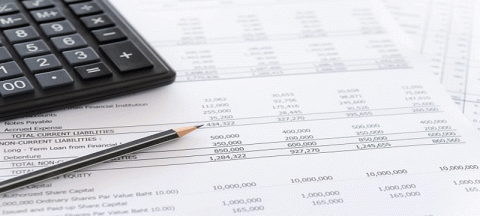 Dec 1, 2023
eStatements are available through PAL Plus and WEPCO Mobile! Sign up for eStatements today!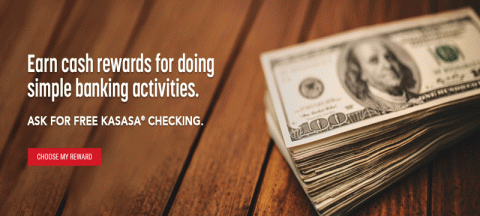 Nov 29, 2023
Check out our NEW RATES. For complete details about this product, Click Here.
WEPCO Membership
Let WEPCO Federal Credit Union become your financial institution of choice.
Banking & Investing
Secure your financial future with any of our checking & savings account options and investment products.
Lending
A variety of loan products to suit your financial needs along with value-added loan options.