Skip A Payment Program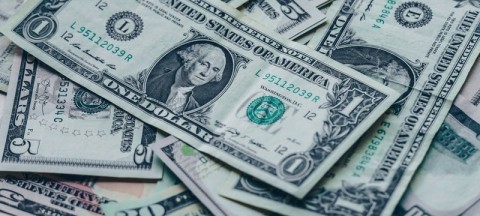 During the COVID-19 Pandemic, we understand that it may be harder for you to make your monthly payments at WEPCO.
We have modified our Skip-A-Payment Program*, and you can skip up to two payments per qualifying loan so that you use those funds for other needs.
To qualify:
All your WEPCO loans must be current and in good standing;
Loan cannot be secured by real estate; and
Loan cannot be a line of credit or business loan.
Important terms:
You can skip a payment on a loan twice in a 12-month span.
Interest will accrue during the skipped period, which will extend the term of the loan.
The flat fee is waived during this pandemic.
If your payment is payroll deducted, please call us so that we can adjust it accordingly.
To skip your payment:
You must have our WEPCO PAL Plus online account access.
Once logged in, click Additional Services to find the Loan Payment Skip option. Simply follow the steps to skip your payment!
*Skip-a-pay Program terms can change without notice.