Money Manager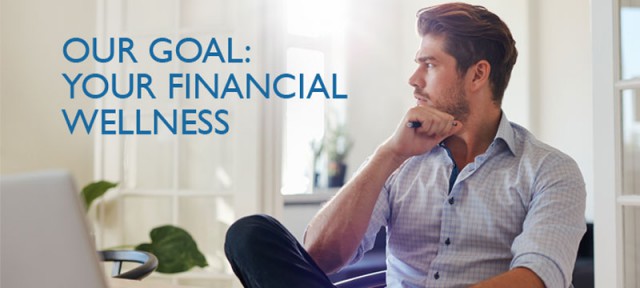 Let Money Manager help you manage your financial wellness.
There's no doubt these are unsettling times. But we are here to help you keep your finances healthy. Money Manager can help manage your spending in a variety of ways and is available on PAL Plus Online Account Access.
Cash flow is one of the most powerful tools you have. With Money Manager from WEPCO, you can stay on top of your cash flow with an overview of your income and payments all in one place.
Creating your Cash Flow Calendar is easy.
And it's only one great feature in Money Manager to help you build and maintain your financial wellness.
How to Add a Bill or Income to your Cash Flow Calendar in Money Manager
Step 1: Navigate to the "Cash Flow" tab in Money Manager.
Step 2: Select "Add Income" or "Add Bill" from above the calendar view.
Step 3: Complete the required fields including: Name your bill/income, how much and often you get paid or what amount is due.
Step 4: Click the "Add Bill" or "Add Income" button.
Step 5: Your bill or income will now appear on the calendar for you, whether it's a monthly, weekly or quarterly payment.
That's it! It's that simple.