Annual Membership Meeting Update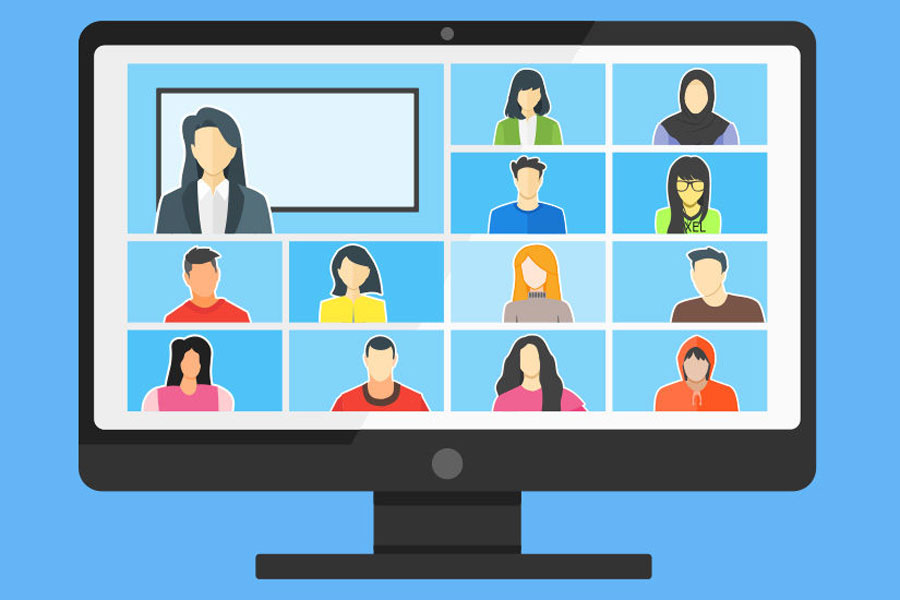 Due to the concerns of COVID, the 71st Annual Membership Meeting will be held virtual on Friday, March 5, 2021, at 5pm.
Members will access an interactive livestream presentation of the meeting through the Annual Meeting link on the website. One member from each household will be asked to logon and authenticate before joining the meeting. Once the information has been validated, members will be able to see and hear the presenters, type questions and vote for motions during the meeting. Members attending the virtual meeting will be entered into our door prize drawing.
Members Virtual Annual Meeting Instructions
Link to Join Annual Meeting (Meeting will auto begin on March 5th)