Merger Updates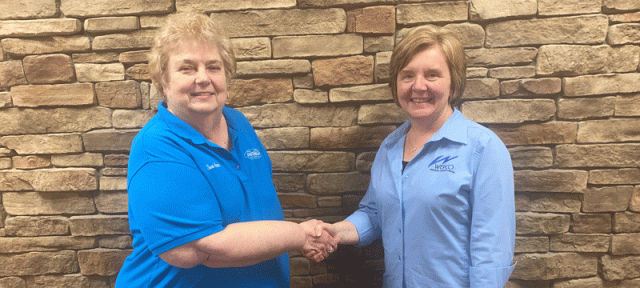 Welcome, Potomac Federal Credit Union Members!
July 2, 2023
The data merge is complete!
The data merge for the members of Potomac Federal Credit Union was successfully completed on July 1.
WEPCO members now have access to two additional branches in the Cumberland area; Paca Street and Oldtown Road. You can expect to receive the same exemplary member service at these new WEPCO locations.
For questions during normal business hours, call 800-292-8139 to speak to any member service representative.
Thank you for allowing us to serve you!
"Everything we do, we do for you"
---
March 27, 2023
What's happening? Plans are in motion to merge the Potomac FCU member account information to the WEPCO system on July 1. The project team is hard at work planning each step of the way. It is our expectation that this process will be accomplished with as minimal disruption as possible to you.
At this time, it's business as usual for you.
Always remember to check back for further updates.
---
January 26, 2023

The board of directors is pleased to announce the approval of the merger between WEPCO Federal Credit Union and Potomac Federal Credit Union of Cumberland.

The completion of the merger, which will take place sometime early summer 2023, will add two more branch locations to serve you. You can expect more updates as it pertains to the merger in future newsletters.

"We are excited for the opportunity to grow WEPCO through the merger with Potomac. WEPCO and Potomac share the same values when it comes to meeting our members' needs. We are looking forward to welcoming the employees and members of Potomac to our WEPCO family." Becky McKenzie, President
Communications Links